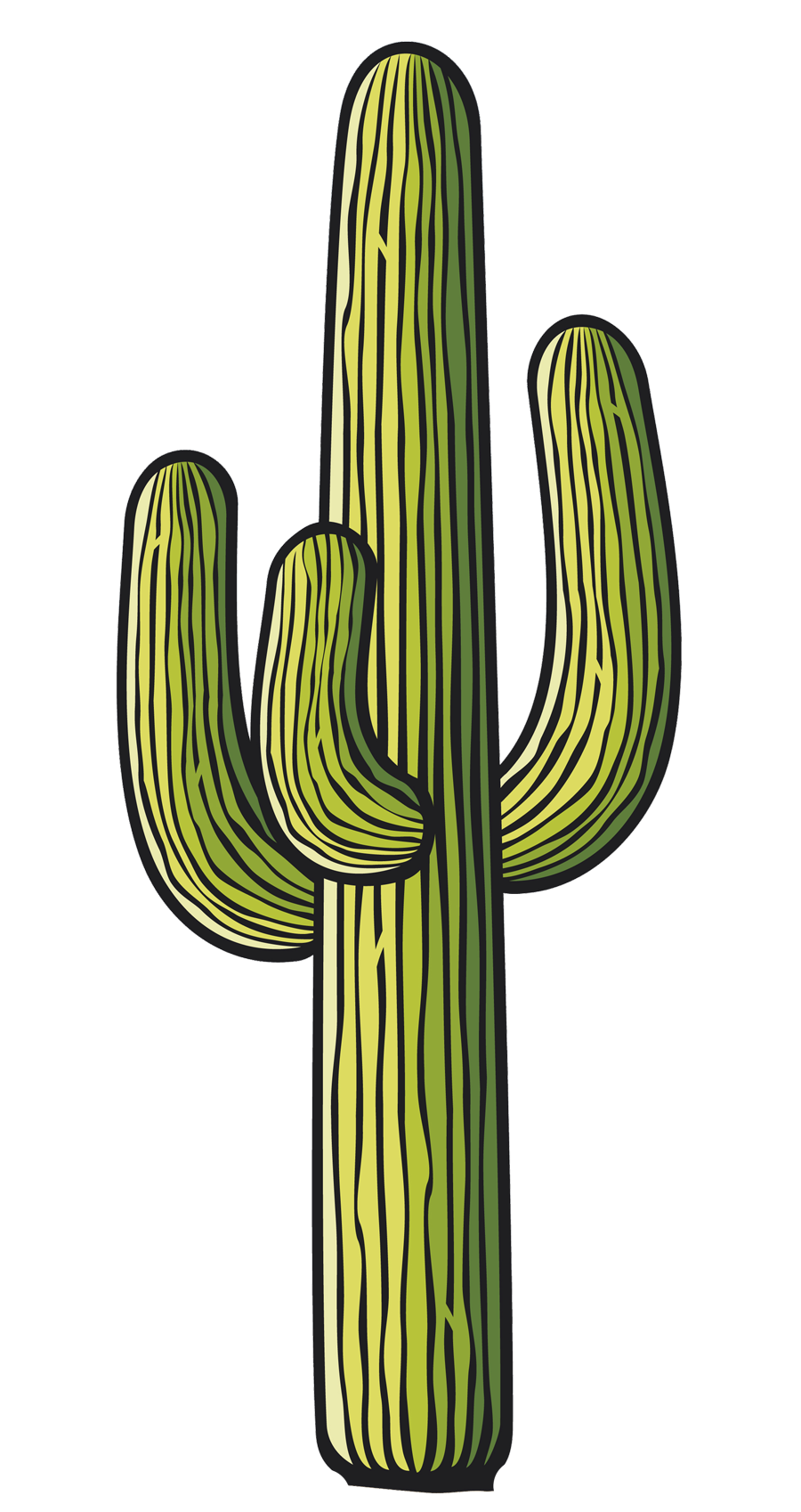 Win a FREE
FUSION WEBSITE DEVELOPMENT
at The Centurion Scottsdale Show
Steps to qualify:
1. Schedule a demo during the Centurion show
2. Finish the demo and your ticket will be thrown into the drawing
3. Be present during the drawing on January 30th at 11AM at our booth 933
Cut through the crowds now and call us at
(800) 996-0967
or fill out the form below to book an appointment.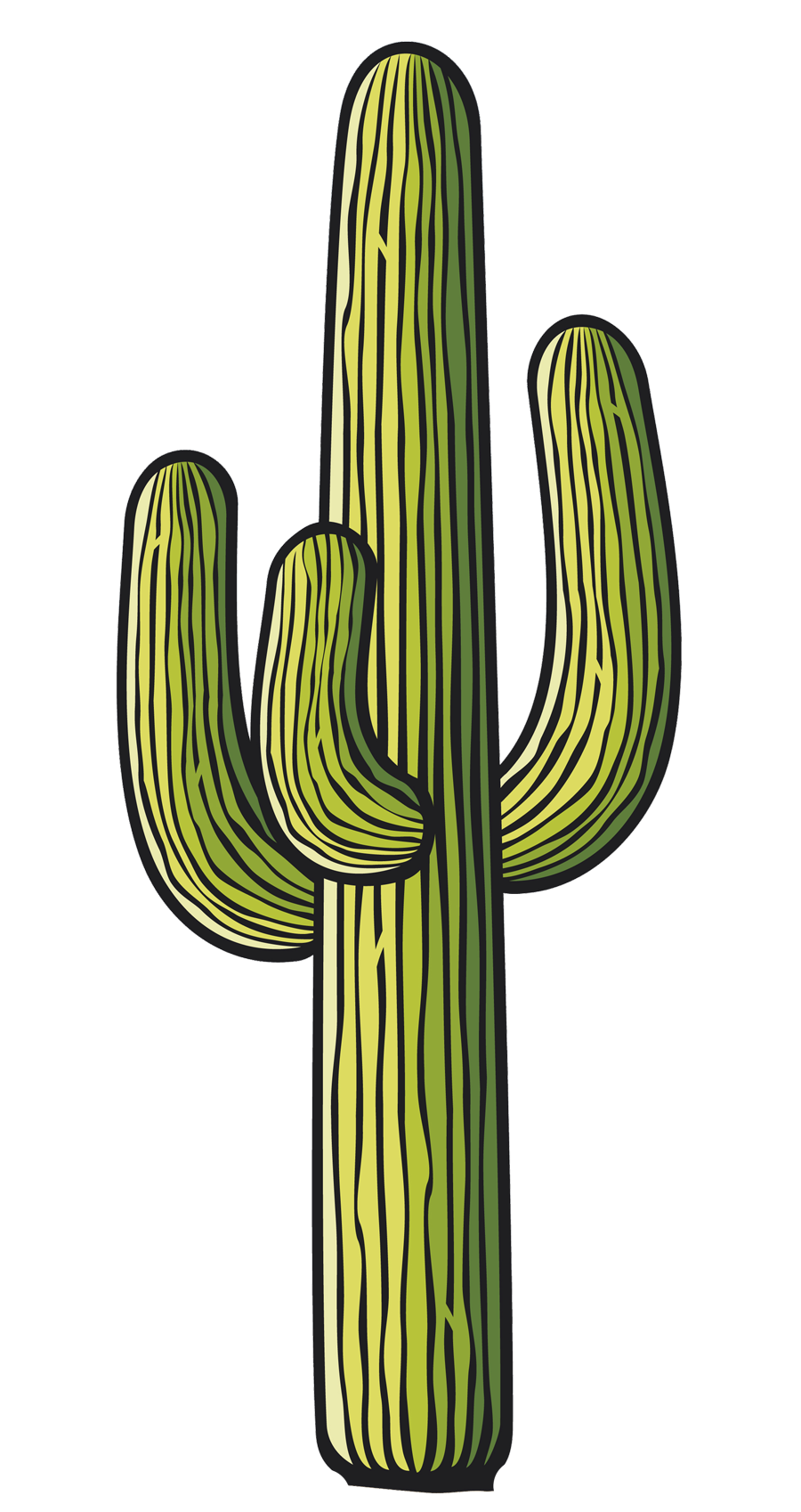 Request Your Centurion Scottsdale Appointment