Jewelry Manufacturer Websites
Website Tools That Cater to Jewelry & Watch Manufacturers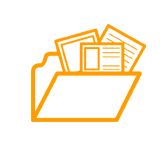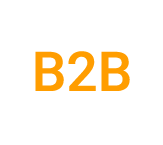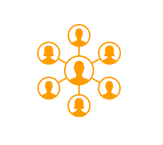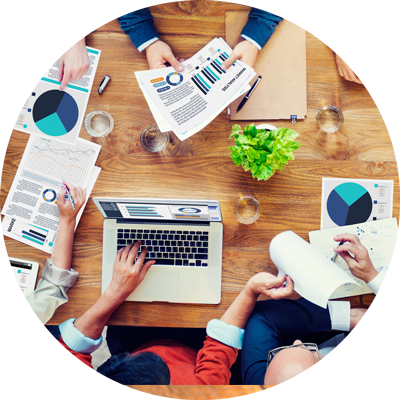 Send your authorized retailers your media kit with approved banners and images, and directly control how your brand and products are marketed. The i-Showcase Marketing Kit Module unifies the unique elements of your brand in one location and makes it a snap for retailers to add them wherever your products show up on their websites.
With the Store Locator Module by i-Showcase, retailers carrying your products will appear at the top of customer search results in their local area. With loyal, local customers still the most valuable resource available to retailers, this module is invaluable for any manufacturer looking to broadcast their brand into any community in the country.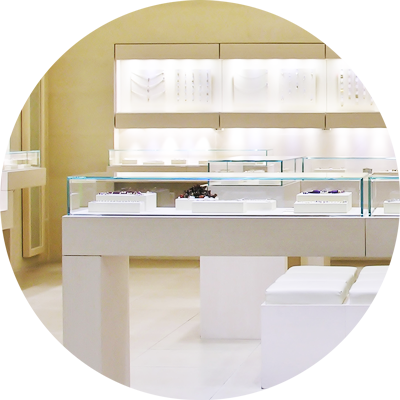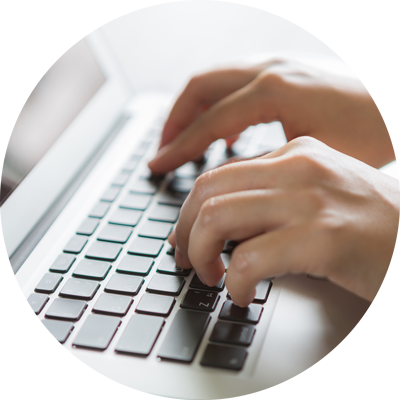 With their own personalized username and password, allow your retailers to log into your website. With their security ensured, they can browse your entire collection of products. Let your authorized retailers place their orders on a net 30 basis, net 20, or any other combination that works best for your brand.
Since retailers live or die by their leads, give yours a leg up when customers come to your site. With the i-Showcase lead routing system, each of the product pages on your website includes a handy button that matches customers with local retailers who carry your products. With the lead routing system tied to customers' zip codes, allow them to conveniently inquire about that product directly from their closest retailer.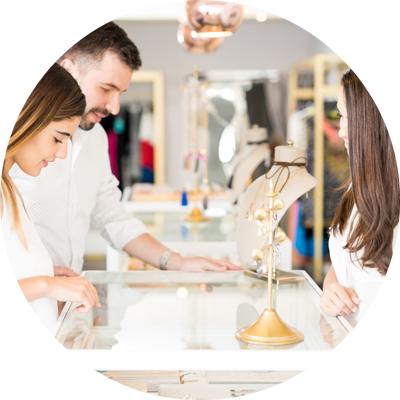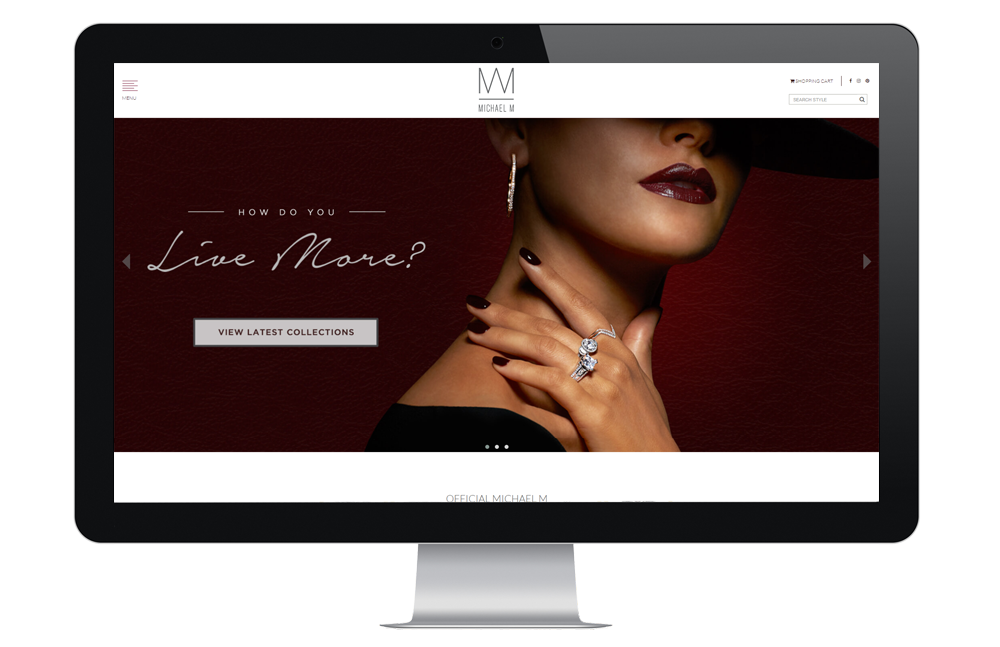 Build Your Custom Brand Website
Jewelry Tradeshows You Can Meet Us At