Internet Marketing Services For The Jewelry Industry
Why work with multiple companies when you can have all your website and marketing needs neatly bundled into one comprehensive platform? Now, there's no more need for your business to suffer from miscommunication, confusion, or wasted time. We work diligently to manage every detail, so that you can focus on the other important aspects of running your business.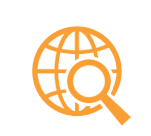 Search Engine Optimization
The key to being more visible in Google Search is understanding its advanced algorithms. Our SEO program has been engineered to deliver and abide by Google's Webmaster Guidelines.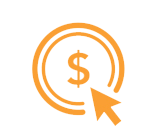 Our advantage in Pay-Per-Click advertising comes from years of industry experience. We use Google Adwords to drive customers searching for your products to your website.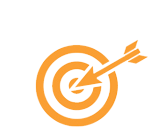 Remarketing begins once your customer leaves your website. Our unique display banner strategy maximizes brand exposure, turning visitors into buyers.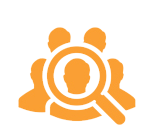 Target Audience Marketing
Using key user information, we create robust audience targeting campaigns to locate and serve optimized ads to the right customer at the right time.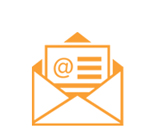 Our Email Marketing platform uses customized emails for sending advertisements or introducing products that build loyalty, drive sales, and increase brand awareness.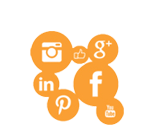 We leverage the power of your captive audience on Social Media by delivering unique campaigns that are tailored to each platform, such as Facebook and Instagram.
Book an appointment with one of our Google specialists to go over all of your digital marketing objectives and find the most effective digital strategy that best matches your business needs.
Forget the hassle of working with multiple agencies. Here's everything you need to stay relevant and stay on top, for just one price.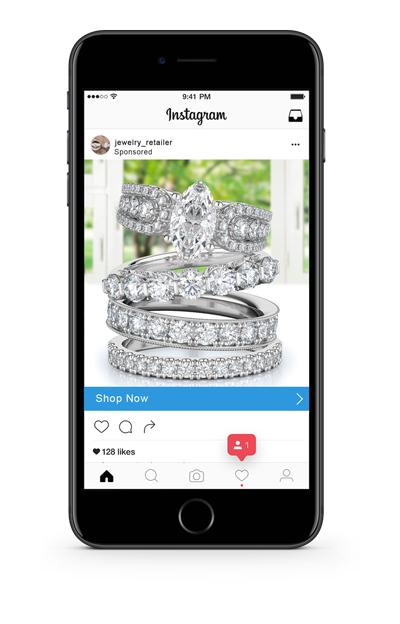 Jewelry Tradeshows You Can Meet Us At