Brands Now Have More Control Over Their Products On Retailers' Websites
Manufacturers and brands can now distribute and control digital content on their retailers' websites. The latest innovative technology on the market today, i-Mini (or "mini website") is a search engine-friendly site-in-site technology, which allows jewelry and watch brands to spread and control their exposure on retailers' websites. After a one-time installation for each retailer, all of your latest products and digital content updates will be instantly reflected on every website a retailer utilizes.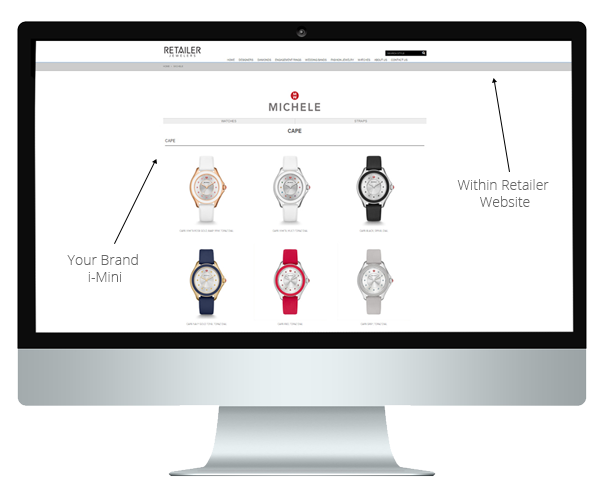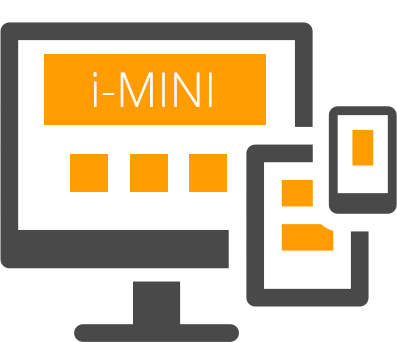 Start building a custom i-Mini that best suits your brand's needs.
Jewelry Tradeshows You Can Meet Us At