Thanks, we will contact you soon
E-Commerce Website
Select the tools you want to add to your website.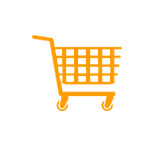 i-Cart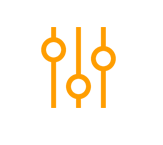 i-Filter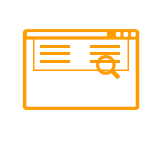 i-Nav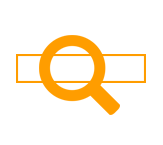 i-Search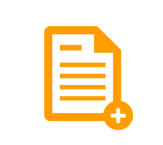 i-Info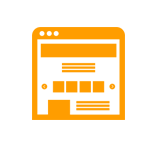 i-Frames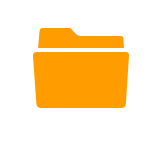 i-Data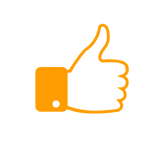 Google Reviews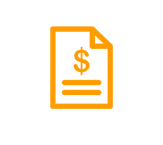 i-Quote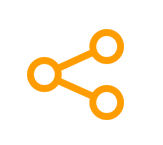 i-Share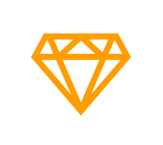 i-Diamond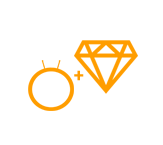 i-Build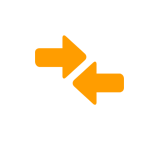 i-Compare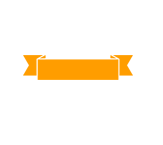 i-Banner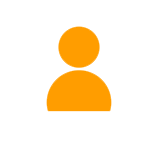 i-Account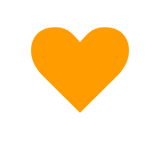 i-Wish

i-Promo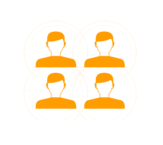 i-Staff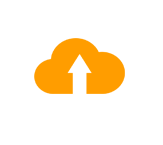 i-Media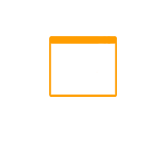 i-Pop Up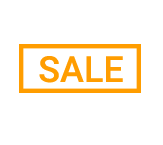 i-Sale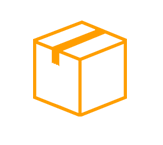 i-Stock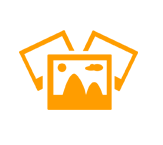 i-Gallery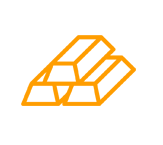 i-Buy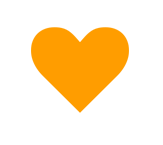 i-Testimonial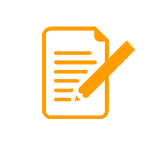 Template Design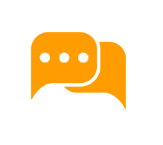 Live Chat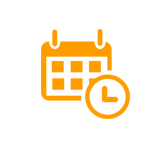 i-Appointment
You need to select an item to continue
My Step
You need to select an item to continue
Estimated Price
The final estimated price is :
Quote Summary
| Discount : | |
| --- | --- |
| Total : | |
*This package includes two tablets. Additional tablets can be purchased through i-Showcase or separately. This package waives the set-up fee of $250 / per brand Additional $50 / brand / month management fees apply once the website is launched. Any brands added after the launch is subject to the standard set-up fees of $250 / per brand. Monthly licensing fees will apply depending on module usage.