Thanks, we will contact you soon
i-Mini Development Price Builder
Select the tools you want to add to your website.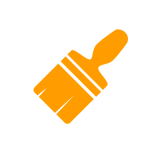 Template Set-Up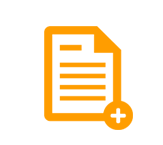 Info Page

Admin Product Manager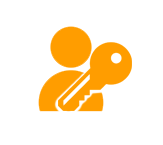 Admin Dealer Manager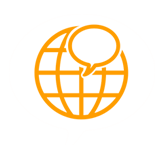 Admin Language Manager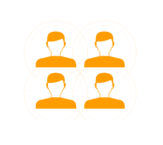 Admin Group Manager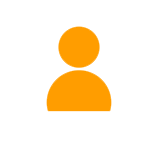 Retailer Control Panel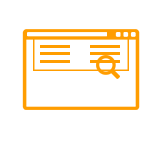 Navigation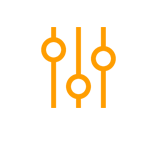 Filtering System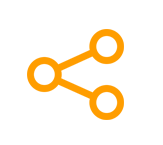 Social Media Connections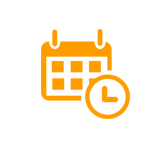 Appointment Booking System
You need to select an item to continue
Estimated Price
The final estimated price is :
Quote Summary
| Discount : | |
| --- | --- |
| Total : | |
*This package includes two tablets. Additional tablets can be purchased through i-Showcase or separately. This package waives the set-up fee of $250 / per brand Additional $50 / brand / month management fees apply once the website is launched. Any brands added after the launch is subject to the standard set-up fees of $250 / per brand. Monthly licensing fees will apply depending on module usage.