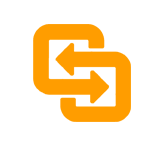 Easily control the back-end of your website and make changes.
List pictures, names, titles, bios, and contact information of staff members.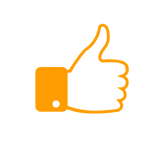 Integrate "Google" or "Shopper Approved" reviews throughout your website.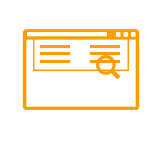 Automatically generate links to all major jewelry and watch product categories based on your website's product inventory.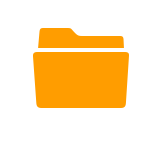 Product data creation and updates as well as on-page SEO by the i-Showcase team.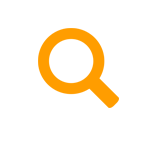 Allow customers to find a specific product using a keyword or choosing from pre-defined product specification dropdowns.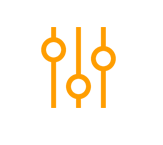 Search engine-friendly jewelry & watch filtering system that allows customers to pinpoint a specific product.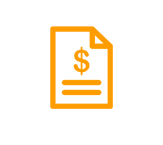 Allow customers to submit an inquiry with their contact information about a specific product.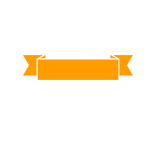 Easily upload icons, banner images and ads on specific pages of your website.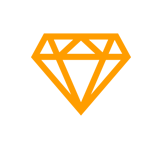 Display diamond inventory directly from a RapNet feed.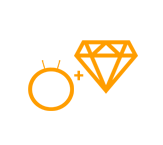 A 3-step advanced "Complete Your Ring" builder.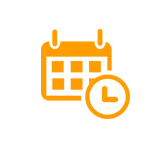 Customers can book an appointment to come to your store for a more personal shopping experience.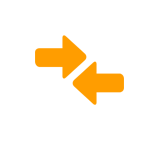 Integrate a product comparison on your website.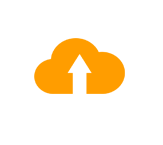 Allows you to easily upload the latest news or events in an organized way.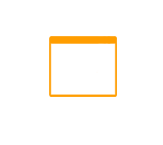 Show a Pop-Up banner to every new visitor that comes to your website for the first time.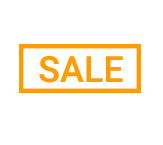 Create a catalog/landing page for any clearance event, holiday, or special sale.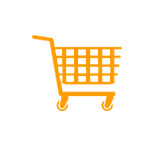 Provide a seamless online transaction process for your online customers.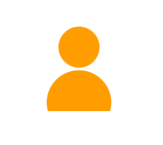 Allow customers to create an online account on your website for a more customized shopping experience.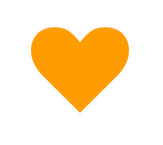 Let customers add their desired products to their wish list and share by logging into their account.

Based on specific criteria, define promotions and on-sale prices across your website.

Create corporate gift accounts on your website and allow corporations to offer your products as gift items to their employees.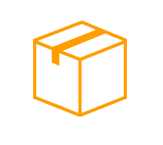 Show what items are in stock in Show which products listed on your website are in stock.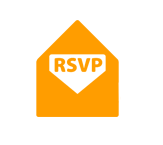 Invite your customers to register for your uncoming events so you can keep track of attendees.

Add a digital catalog of products to your website with links to the products' respective pages.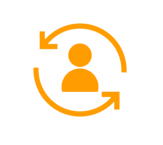 Create a category of products and market them to a specific audience.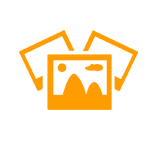 Easily upload pictures of events, trunk shows, or parties to your website.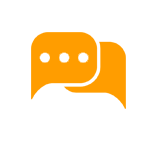 Upload testimonials that give your customers peace of mind about your store and customer service.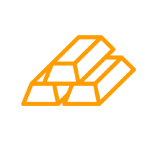 Allow customers to sell their jewelry, gold or watches to you.